The Civilian Marksmanship Program is proud to present visitors to our site with two brand new resources that we believe you will find to be interesting and educational. test
These resources first appeared on Memorable Places Consulting as part of their M1 Garand Website. In CMP's ongoing commitment to expanding the content of our website we were able to acquire ownership and responsibility for these web properties and present them here.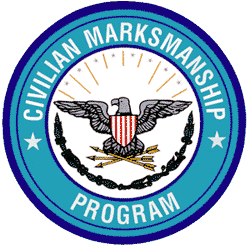 M1 Garand Nomenclature - This brand new addition to our website has detailed photographs of each part of the M1 Garand Rifle. Not only are there photographs of each part, but there is also a short explanation of how each part functions in the M1 Garand.
M1 Garand Accessories - This section is devoted to explaining some of the items that were issued with or for M1 Garand Rifles. Many of our customers seek to acquire vintage equipment to round out their collections, and this section provides a good starting point for those with such an interest.
Maintenance - The sections linked below show one of several ways to strip and assemble the M1 Garand Rifle.
Please click on the section you'd like to see. For a list of parts and their functions select the Nomenclature link.


* The Basics *
* Detailed Teardown & Re-Assembly *
Detail Stripping:

trigger group
bolt assembly
gas cylinder assembly
feeding & operation assembly
sights
stock assembly
clip latch assembly
Re-Assembly:

trigger group
bolt assembly
gas cylinder assembly
feeding & operation assembly
sights
stock assembly
clip latch assembly