Part name: Receiver / Barrel Assembly
Part Function: The Receiver / Barrel Group holds the Gas System, Front & Rear Handguards, Rear Sight Assembly, Feed Mechanism, and the Bolt Assembly.

Special Notes: One of the three major 'field strip groups'.
Other items of interest in this photograph: none.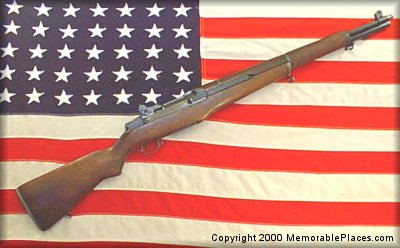 Part shown in final assembly.
This page was last updated on: March 14, 2002