Part name: Lower Band
Part Function: The Lower Band is responsible for helping to hold the Rear Handguard and the Front Handguard to the barrel.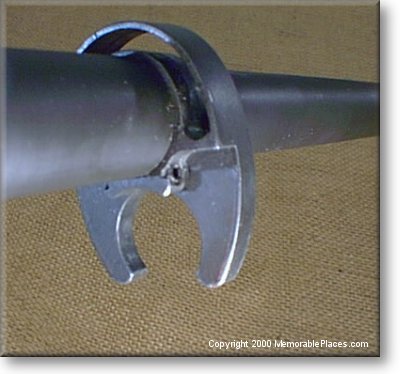 Special Notes: I do not remove the Lower Band from M1 Rifles when I detail strip them.
Other items of interest in this photograph: Barrel.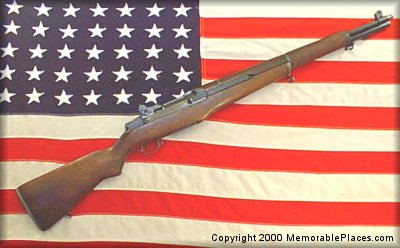 Part shown in final assembly.
This page was last updated on: March 14, 2002