Part name: Elevation Knob Assembly
Part Function: The Elevation Knob Assembly is used to raise and lower the rear sight aperture so as to direct the impact of aimed bullets up or down on a target. The Elevation Knob is primarily used to change the impact of bullets at various distances.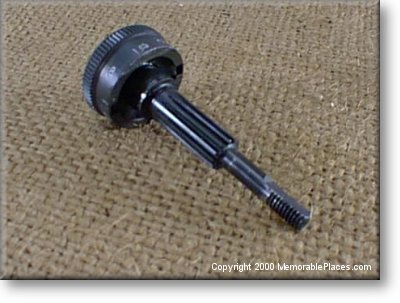 Special Notes: I do not further disassemble this part.
Other items of interest in this photograph: None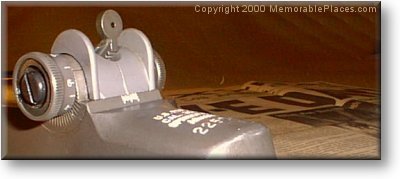 Elevation Knob shown in final assembly.
This page was last updated on: March 14, 2002